Do you have the possibility to recommend our application to a potential customer?
We warmly encourage everyone who has the opportunity to reach a potential buyer with our offer. We offer reliability, experience, support and fair settlement conditions. We are flexible – please contact us, we will consider every reasonable proposition.
Who is the product for?
For anyone who wants to promote their objects in an innovative and interesting way. The application is an interactive, multimedia guide for tourists, guests, clients, petitioners… You can only be limited by your imagination in finding an application.
Some examples of organisations whose decision-makers may be interested in the application:
Cities, municipalities, districts

Parks, gardens and other so-called green areas

Amusement parks

Zoos

Universities and campuses

Tourist agencies and facilities

Real estate offices

Golf courses

All kinds of networks of points, outlets, shops, etc.
The buyer may share the application, for example: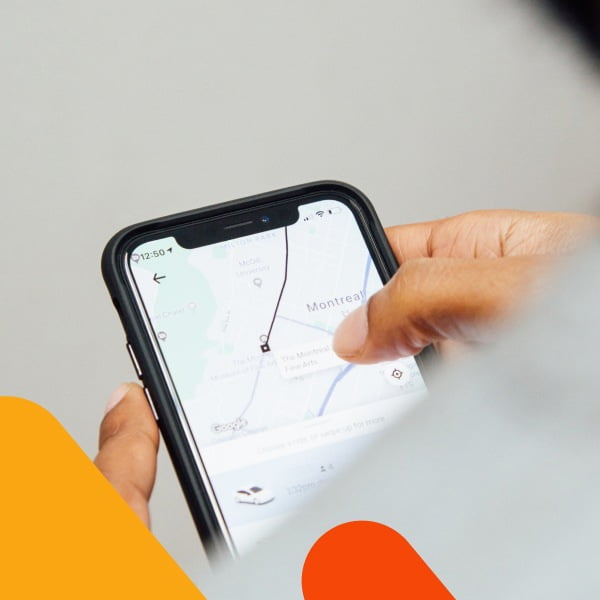 The guests, the contractors…
…when they care about the opinion of those around them, they want to show the achievements of their organization.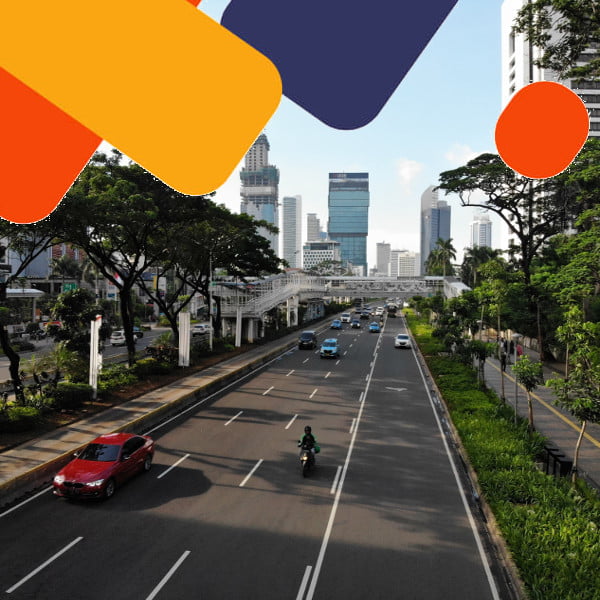 Investors, developers…
…when they own real estate, investment properties, etc. and are looking for investors.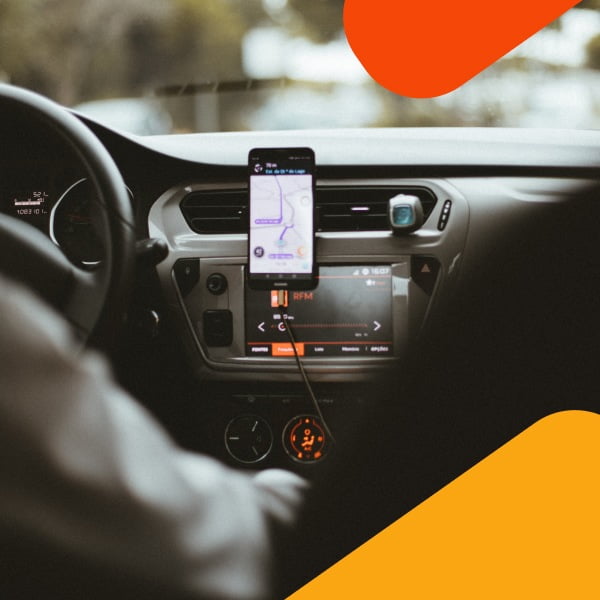 Tourists, residents…
…when they would like to encourage people to see the attractions, attract people and increase interest.
Who can become a business partner like2see?
Any person or company can become our business partner, while the payment of commission in cash is subject to the Partner issuing a VAT invoice.