PROMOTE THE CITY OR ORGANISATION
Interactive, multimedia guide for tourists, guests, customers, applicants...
What makes our app different?
It's simple – only here you can order an application that is tailored to the needs of your unit, organization, company, etc. At the same time, you do not have to pay for it as much as it would cost to order and create in normal mode. We have prepared a special 'bacbone' of the application, you just need to add coordinates, information content, multimedia, etc. You decide how extensive the application and its functionality will be – just use the wizard.
An example of application possibilities:
Show yourself as an innovative and modern organization.
Be proud of the opportunities you share with your surroundings!
Invest in your potential, we created the tool for you.
How can you use the app potential?
You are limited only by creativity!
You can share it, for example: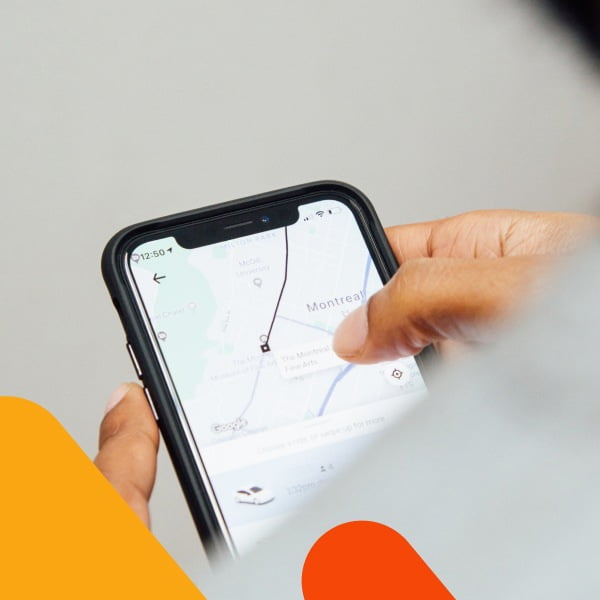 Guests, contractors...
Do you care about the opinions of the environment? Would you like to show the achievements of your organization?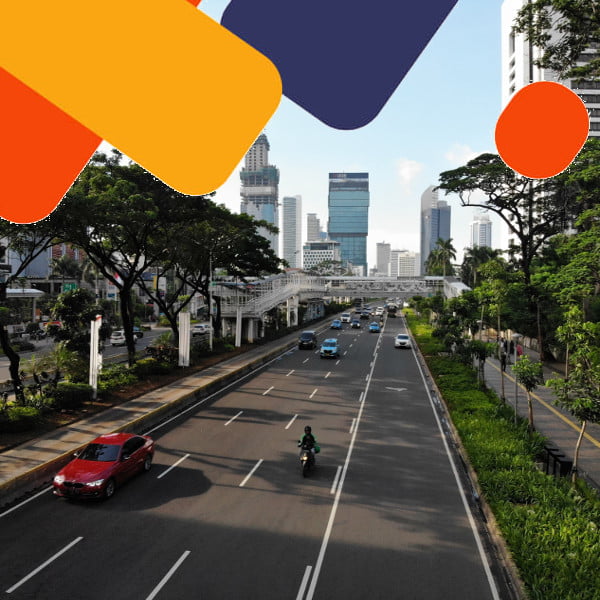 Investors, developers...
Do you own real estate, investment facilities, etc? Are you looking for investors?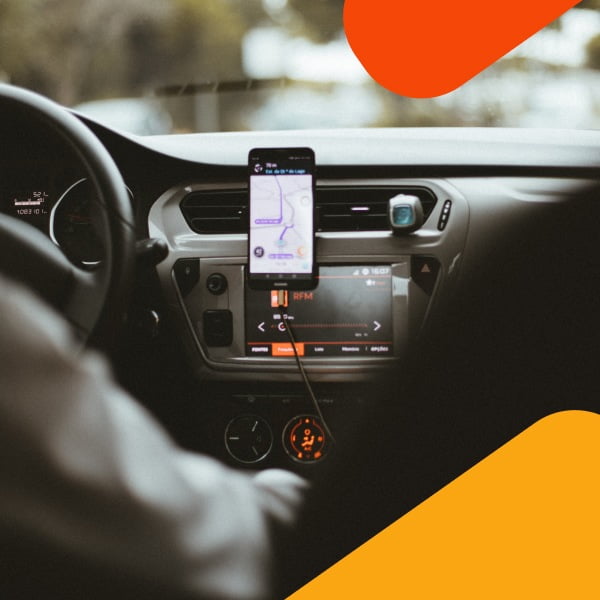 Tourists, residents...
Would you like to encourage people to see the attractions, attract people and increase interest?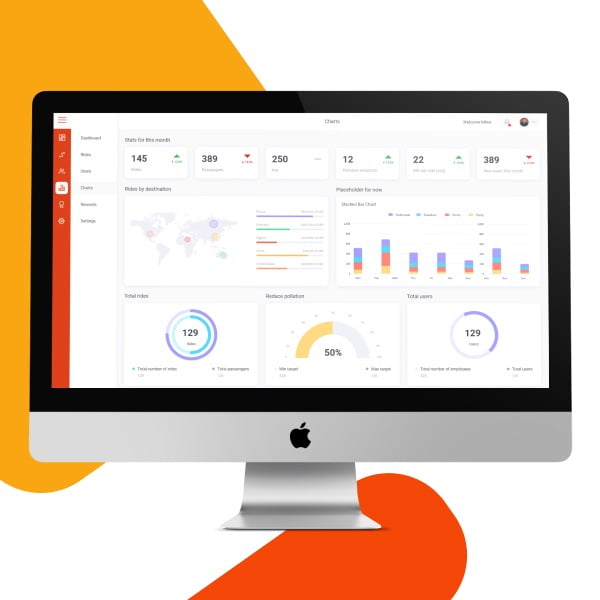 "Absolutely fantastic and innovative product. The like2see application gives powerful promotion possibilities and solves many problems..."
You receive a management system with the application
Thanks to the built-in administrative functions, you can manage many application settings and user permissions.
Depending on the selected option, you can decide whether the user will be able to define their own settings (e.g. distance to objects, languages, lector, etc.). You can also upload your own layout, possibility of launching informational messages or marketing messages, etc.
Users receive a fully functional application that will provide them with all necessary information
The virtual guide will guide you correctly and show you all the important information. Perfect for small objects (e.g. park, zoo, resort) as well as for large spaces (e.g. investment areas, attractions of the city or region, etc.).
More users will find what they are looking for
INCREASE OF THE CHOICE OF ELECTIONS:
83%
INCREASE OF RECIPIENTS 'AWARENESS ABOUT:
73%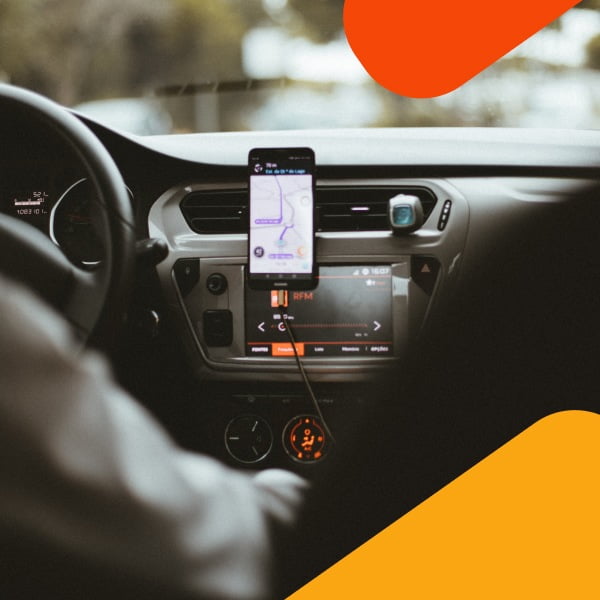 "It will be possible to reach people for whom modern technologies are the main carrier of information. (...) it will be possible to provide information on the investment areas offered by the city in an attractive and modern way."
Key features of the application
FAQ, Frequently Asked Questions
Who can order their own version of the app?
There are no major restrictions. The most important issue is that the contracting authority has the right to dispose of information about a given object.
What is the application cost?
The final price of application preparation depends on a number of variables (e.g. number of objects) and your choice of functionality. On this page you will find a tool that will help you make calculations.
What systems is the application available for?
By default, the application will be prepared for Android. You can also request a version for the AppGallery or App Store.
Do I need a developer account?
Full freedom. You can place the application as part of your Google Play account or use ours. You can also place it, for example, on your own website.
Are you interested in, any questions?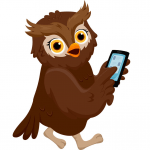 Contact us, we will be more than happy to answer your questions.
Please only provide information that will make contact possible.